JUST ONE WORD…
Dear members,
The entire RBB Business advisors' team is very pleased to have welcomed you this year in Paris for our annual seminar of the RBB international network. We were very touched by your many messages of thanks and hope you had a great stay in our beautiful city.
We would particularly like to congratulate Moez Kaaniche and Anis Ben Abdallah of K&B Partners (Tunisia) as well as Panayiotis Hadjinicolaou and Angelos Aristodimou of P. Hadjinicolaou & co. Ltd (Cyprus) and Pascal Faure, French notary, for their entry into our international network. We wish them the best and look forward to collaborate with them on the various themes of the network.
We also thank all our members for being available for this event and also give a thought for those who have not had the chance to join us.
And remember, RBB international is more than just a network, it's an Alliance of Business Advisors.
– Thierry Bretout
President – CEO of RBB Business advisors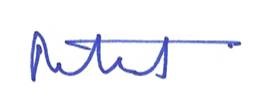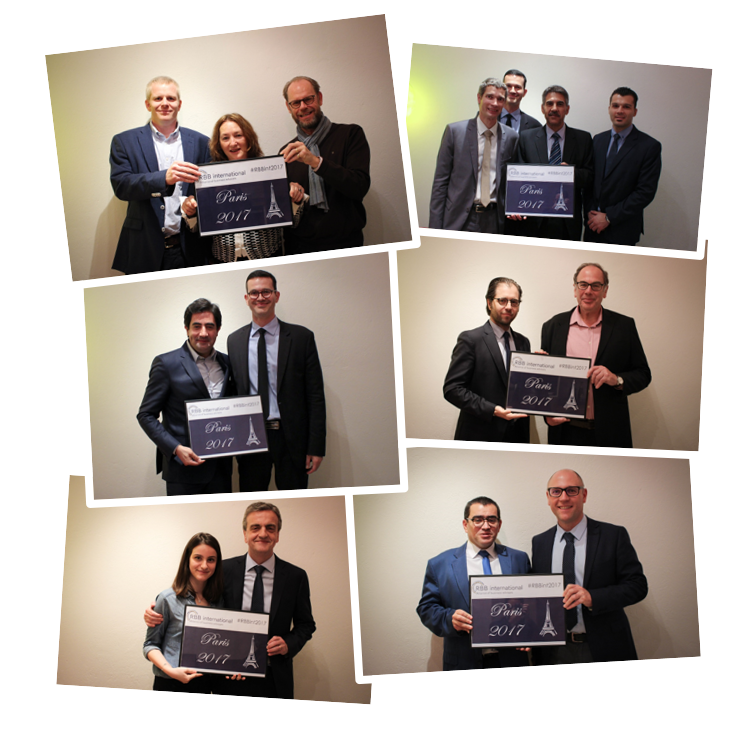 NEW MEMBERS

K&B is a accounting, audit and consulting firm founded in 2009 by two chartered accountants.
Before founding K&B firm, the partners developed a strong experience with Ernst & Young Tunisia and acquired a large know how to deal with local and international companies in different sectors.

K&B is registered in the Tunisian chartered accounting organization since 2011 and joined in 2016 JHI Association, an association of independent accounting and advisory firms.


P. Hadjinicolaou & Co Ltd is a public practice firm of Chartered Certified Accountants and is a member of the Institute of Certified Public Accountants Cyprus (ICPAC)
The firm was established in 1992 in Nicosia, Cyprus as a partnership with the name Hadjinicolaou, Vorkas & Co and in 2011 the firm was incorporated under the current name of P. Hadjinicolaou & Co Ltd (Chartered Certified Accountants).
The firm was created with the intention to provide creative and reliable solutions that will give our clients a competitive edge in their business.

Pascal Faure
Pascal Faure & Matthieu Videcoq created their firm in 1994. This is currently directed by three notaries. Pascal Faure was nominated in September 2003 and Matthieu Videcoq in June 2006. Their team of legal assistants has skills in specific matters such as real estate, family law and credit law.
Their office is located near to Paris. They propose different services like marriage settlement, civil partnership, adoption, liquidation of joint estate…
Pascal Faure has an extensive legal training, allowing him to counsel and draft legal instruments.